The singing year is punctuated by special occasions
Apart from the daily statutory services there are several exciting special services that take place throughout the year. The Abbey is something of a national shrine and the opportunity to play a part in services commemorating moments of historic and national importance is a formative experience for the choristers.  Many of these services, which are often attended by members of the Royal Family, are broadcast live on TV.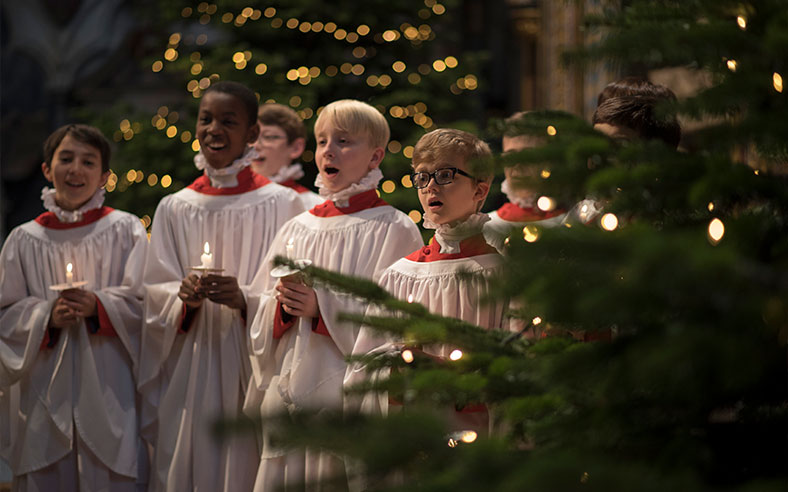 The two great festivals of Christmas and Easter are highlights for the choristers. After a few days at home at the end of term, the senior boys return to celebrate Christmas. The school is transformed by decoration and an absence of classrooms and we put on a special programme of activities, parties, outings and other seasonal entertainments to fit around the magnificent services and concerts.  Father Christmas is a very welcome visitor and Christmas morning brings a stocking full of gifts.
The real highlight, of course, is the music making, and again and again boys comment on these special periods as being some of their most enjoyable and rewarding times as choristers.  To sing midnight mass in Westminster Abbey to a packed congregation from all over the world is an experience to be cherished.
Concerts and Recordings
The choir gives critically acclaimed concerts each term and this is yet another facet of the remarkable experience that is choristership. Some of these concerts take place outside the Abbey in other prestigious venues, either in this country or elsewhere around the world and the boys thoroughly enjoy the opportunity to tour overseas.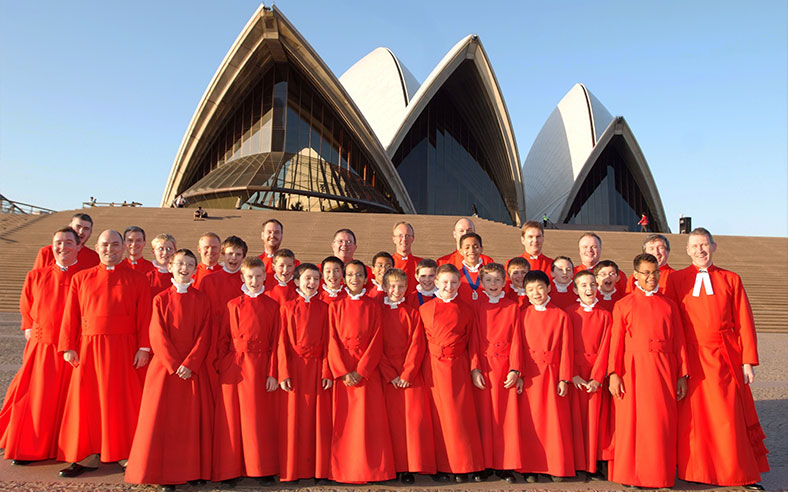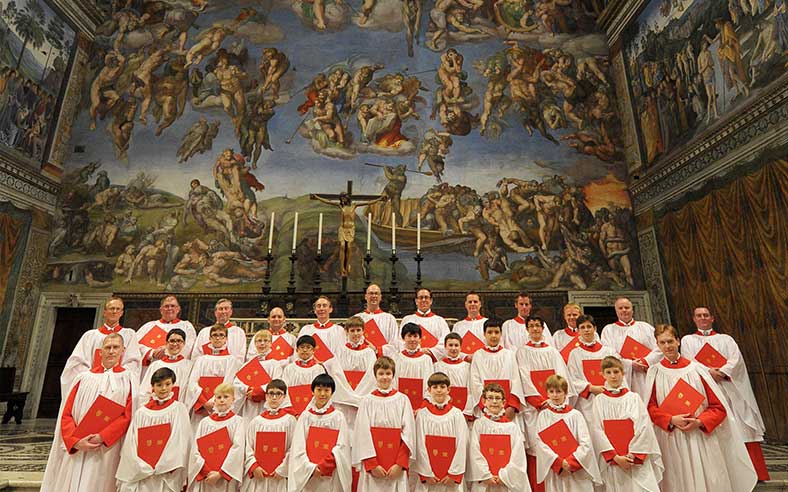 Recent tours have taken the choir to Australia, the Far East, the United States as well as countries throughout Europe.  School staff always chaperone the boys on these tours, and we arrange school term commitments to fit around the concert schedule.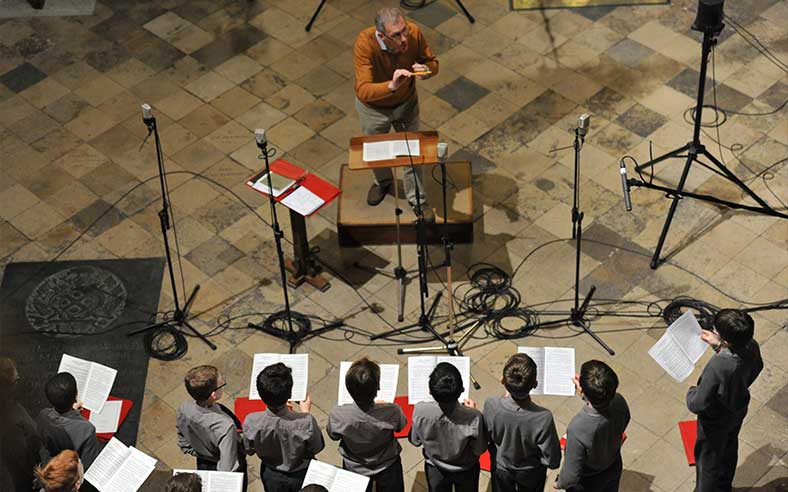 The choir regularly makes commercial recordings (featured here on the Abbey site) and there are currently some 17 discs in the catalogue on the Hyperion label of music ranging from the fifteenth century to the present day.