Boarding also allows us to tailor school life around the chorister schedule. Everyone learns an orchestral instrument and the piano, so we timetable and supervise all instrumental practice within the normal school day, and include musical ensembles within the core curriculum.
Each weekend families can come to visit and take boys out of school after Evensong. Many who live locally take the opportunity to pop home for a few hours, while those from further afield often enjoy the chance to explore London en famille. There are always some boys whose families cannot visit and we make sure that they have an enjoyable and relaxing time, sometimes with a trip to somewhere of interest or perhaps to see a film.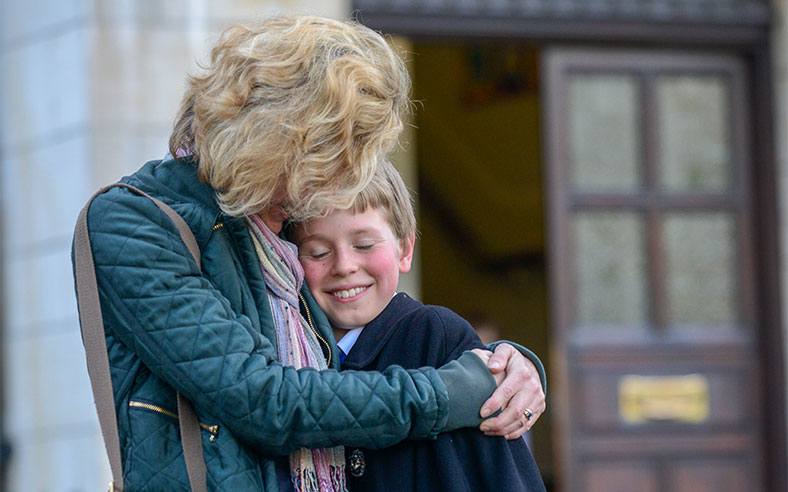 We very much welcome families to Abbey services and many like to attend Evensong during the week, catching a brief word with the boys afterwards. In this way, parents very quickly feel part of the school and Abbey communities.