One of the delights of a small school is that we can very easily take groups out of school to enjoy the richness that London and the surrounding countryside has to offer. Sometimes these visits relate to specific areas of the curriculum but sometimes the benefit is simply enrichment. Visits abound to concerts, theatres, exhibitions, galleries and places of general interest.
Drama
A highlight of the school year are the plays that take place towards the end of the summer term. These productions offer a chance to perform in entirely different circumstances from those the boys are used to as musicians. Such breadth is very important and often brings pleasant surprises as boys discover their dramatic potential.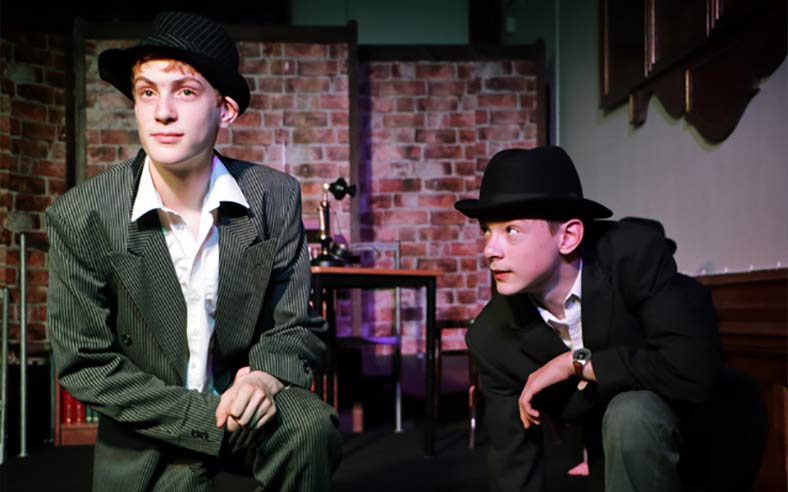 Outreach Projects
Pupils have opportunities to take their music making beyond the school to benefit others; groups have performed in local schools, hospices and old people's homes, giving them a chance to develop their awareness of the broader community and to interact with people in different circumstances.
Christmas and Easter
Christmas
Following a few days at home, the senior boys return to celebrate Christmas in the Abbey – one of the real highlights of the year. The school is transformed and classrooms become additional playrooms. Parties, theatre trips, choir concerts and special services all assume increased importance. Following packed carol services and midnight Mass, Father Christmas duly arrives and Christmas morning dawns to excited unwrapping of presents. Boys then go home after the Christmas Day services to enjoy a second family Christmas and two and half weeks' holiday.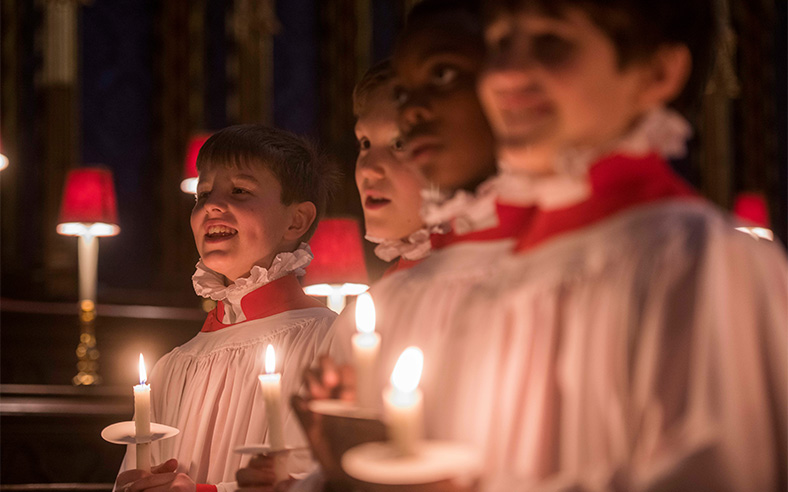 Easter
When Easter occurs in the middle of the school holidays, we split the extended break to return for Holy Week, before resuming the holiday after Easter. There is always a major concert on the Tuesday of Holy Week – often one of the Bach Passions – and the services of the Easter Triduum are celebrated at the Abbey in style. When the boys are not singing we arrange plenty of activities inside and outside school, usually taking the opportunity to enjoy an adventure day outside London.