We all sit down for lunch together – staff and pupils – and often there is also a visitor or two to join us.
Lessons end at 3:30 pm to allow time for a snack and a break before a choir rehearsal at 4:00 pm and the service of Evensong at 5:00 pm.
After an evening meal at 6:00 pm there is time for some private study before some much appreciated free time – with the opportunity to play with friends, visit the nearby sports centre or just to relax, making use of the school's extensive facilities.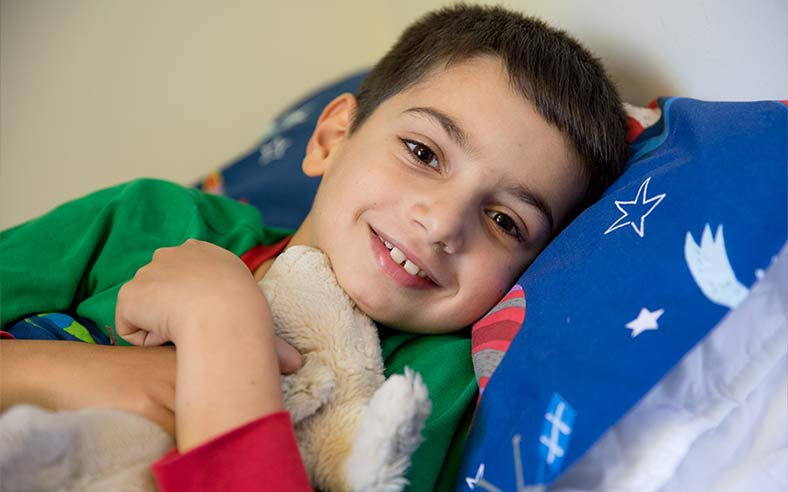 Bedtime is then a gentle end to the day.